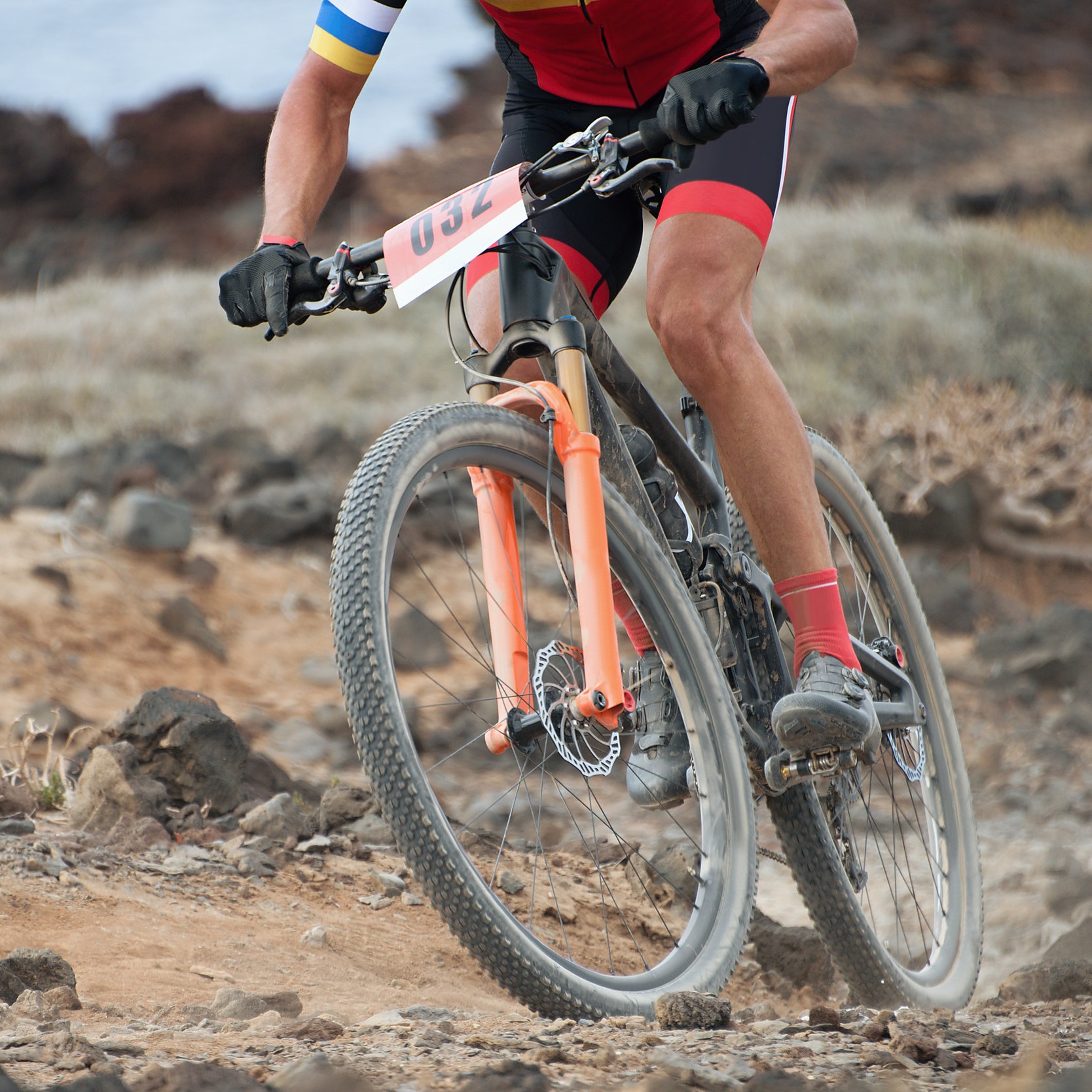 One
Includes
• Onboarding consultation
• Custom, individualized monthly training plan
• Unlimited email/text communication with Coach Eric
• Unlimited phone conversations with Coach Eric
• Daily power and heart rate file review
• Unlimited training plan updates
• TrainingPeaks Premium account
• 40% Bike Fitting at Not Just Anybody's
This is the ultimate coaching package for the rider not content to come in second. You'll have unlimited access to Coach Eric's advice and feedback as he reviews your data daily. You will also be able to make unlimited changes to your plan as you go so you are always training in the optimal parameters. Training plans are created through TrainingPeaks where you'll get a Premium athlete account which allows gives Coach Eric the best access to your data and streamlines communication and feedback. Taking advantage of the 40% off comprehensive bike fitting will also improve your power and efficiency.
NJA One also includes a Premium TrainingPeaks account and 40% off a comprehensive bike fitting with Coach Eric.
The minimum commitment is one month. Cancel any time.